Welcome!
The Arkansas Society of Respiratory Care was established in 1962. Today there are over 500 members who have discovered the benefit of the professional society. The Arkansas Society of Respiratory Care is a chartered affiliate of the American Association for Respiratory Care.

---
---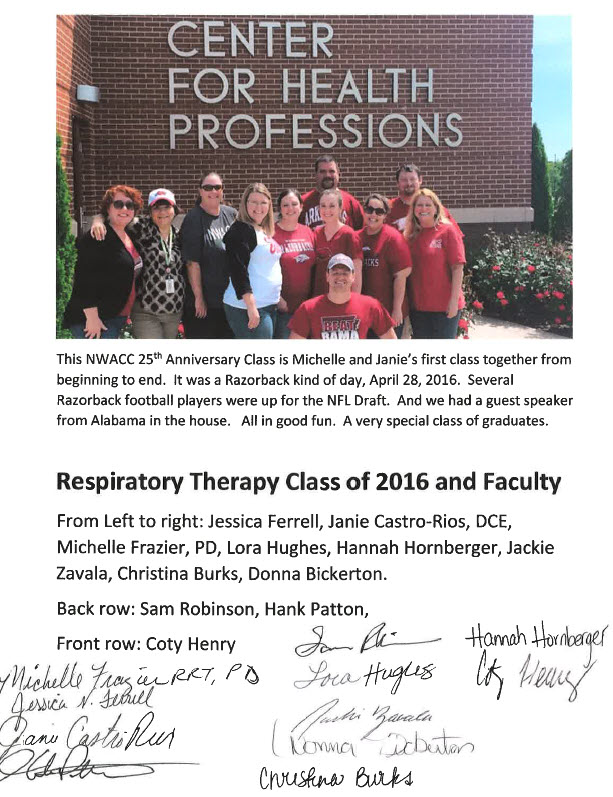 ---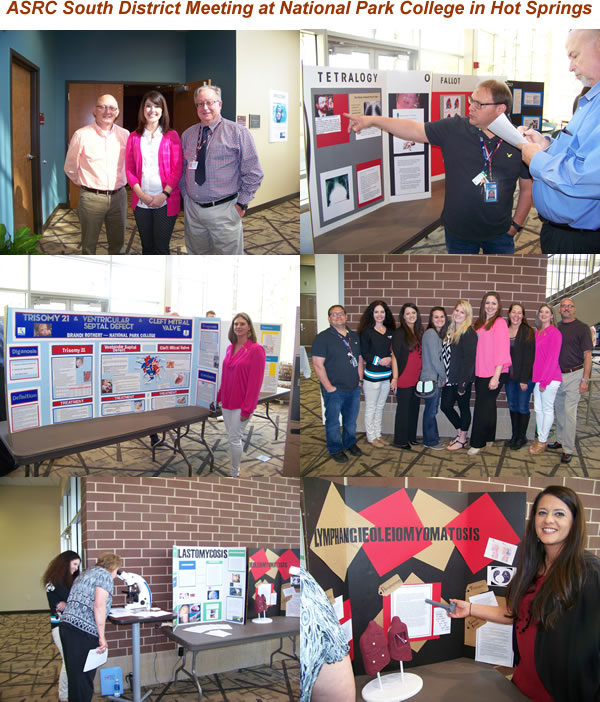 ---
---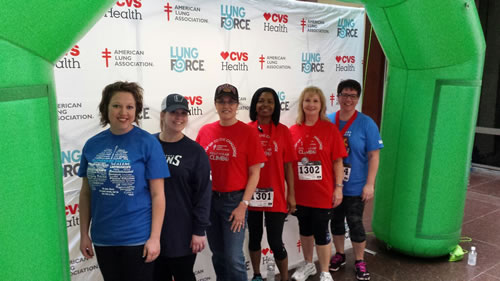 ASRC Board of Directors participate in Fight For Air Climb sponsored by the
American Lung Association.

---

Nominate a hardworking RT for "Clinical Practitioner of the Year".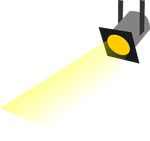 <<Click Here to Dowload Nomination Submission From>>

Do you know of an RT that needs to be recognized?  Email completed form to: david.gibson@salinememorial.org
---

Need CEU's? Arkansas Children's Hospital Respiratory Care Services will present the Diamond Conference April 29th, 2016 at the Wyndham in North Little Rock. On-line registration is now available! See our website for program information and registration at http://www.uamsce.org/about/courses/dc2016/. For additional information, contact the UAMS office of CME at (501) 661-7962 or Lauren Willis, willislm@archildrens.org at (501) 364-5388.

---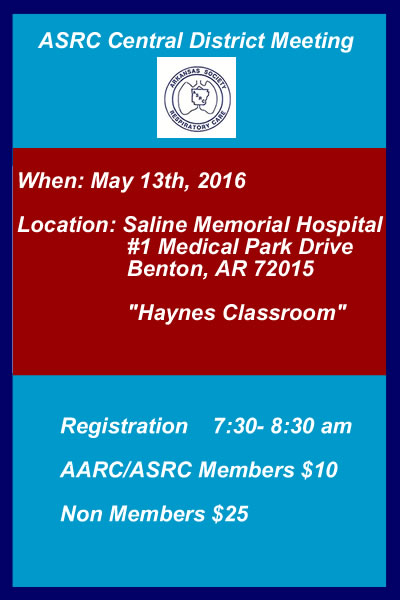 ---

Fight For AIR CLIMB
March 12, 2016
Simmons Tower
Think you are in shape? Want to prove it and help raise money for research, education and patient programs to help people affected by lung disease. Come Climb with us!!
Click Here for more details: http://action.lung.org/site/TR?fr_id=13760&pg=entry

---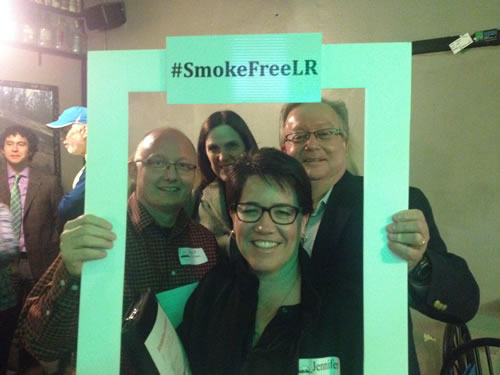 Arkansas Society for Respiratory Care meets with Smoke Free Little Rock. David Gibson, Jennifer Parr, Chuck Burke and Olivia Powers.
---

Arkansas Delegates attend International Congress Meeting in Tampa, Florida.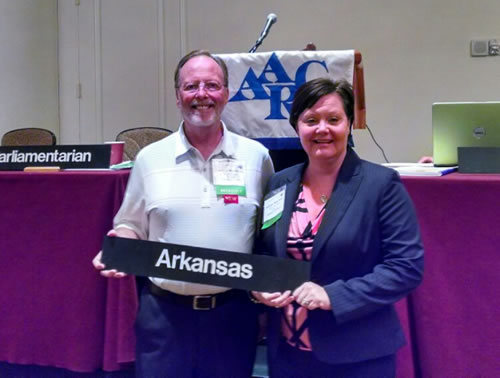 Pictured left to right (Art Middleton BS, RRT, RPFT and Heather Neal-Rice Med, RRT-NPS)
Heather and Art recently represented Arkansas during the International Congress Meeting in Tampa, Florida. We would like to say a special "thank you" to Heather Neal-Rice for serving as Delegate for the past 8 years. Heather's leadership and direction has made a tremendous impact in our state.
---

The ASRC mission is to provide effective leadership that promotes the Respiratory Care Profession and its skilled practitioners as leaders in the field of pulmonary medicine through patient, community and healthcare provider education.
---