The 49th Annual Arkansas Society for Respiratory Care Meeting and Educational Seminar is coming to Little Rock!

September 15th and 16th at Robinson Center in Downtown Little Rock.
The DoubleTree will be the host hotel.

The Vendors will be 1 day only so that it doesn't take you out of the field as long. We will also have a manager's reception on Wednesday night with key decision makers so if you would like us to invite those you are not making any headway with, please send me the contact information so our committee can contact them and try to ensure their attendance.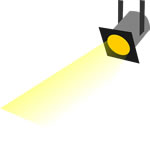 DOWNLOAD PROGRAM INFORMATION [click image below]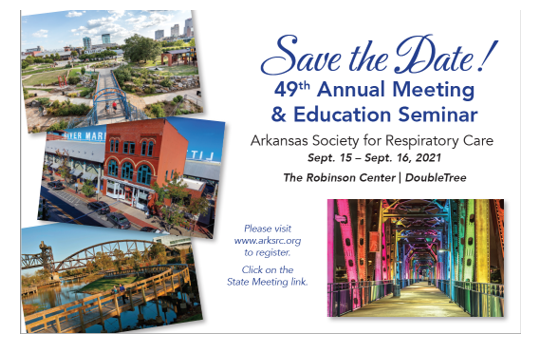 [REGISTER AND PAY ONLINE HERE]

---
---